The City of Poughkeepsie PBA is comprised of active and retired Officers, Detectives, Sergeants and Lieu

tenants from the City of Poughkeepsie Police Department.  

Members work in several divisions within the department:

Patrol Division:
As with any Police Department the patrol division is the backbone of the police department, responding to all emergency calls and all calls for service from the residents of the City of Poughkeepsie.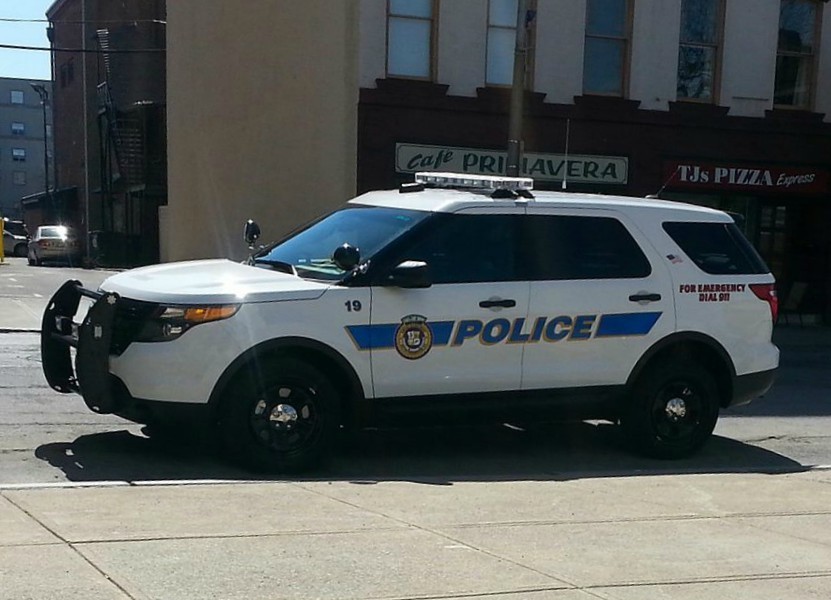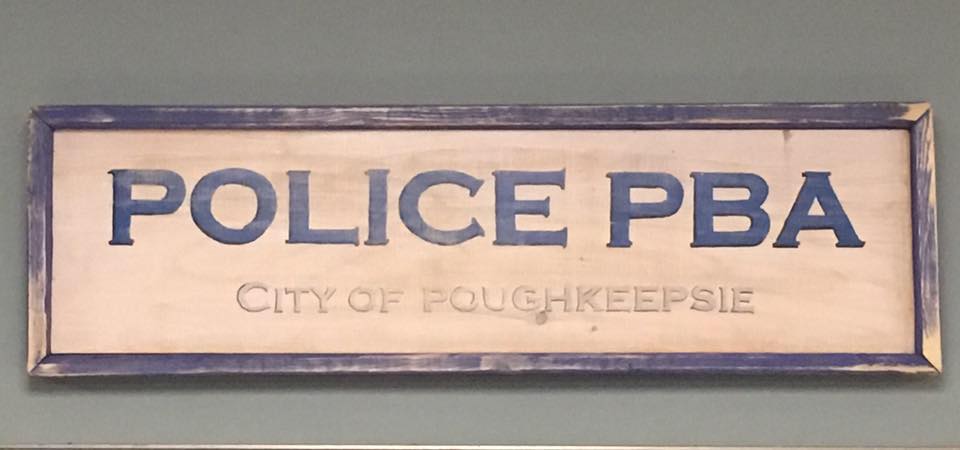 Neighborhood Recovery Unit:
Plain clothes unit, which investigates quality of life crimes, as well as vice crimes (narcotics and prostitution) within the City.

Community Policing Unit:
Members are assigned to both vehicle patrol as well as bike patrol. Members handle quality of life crimes as well as crime prevention. Members work closely with the community to solve crime problems within the city.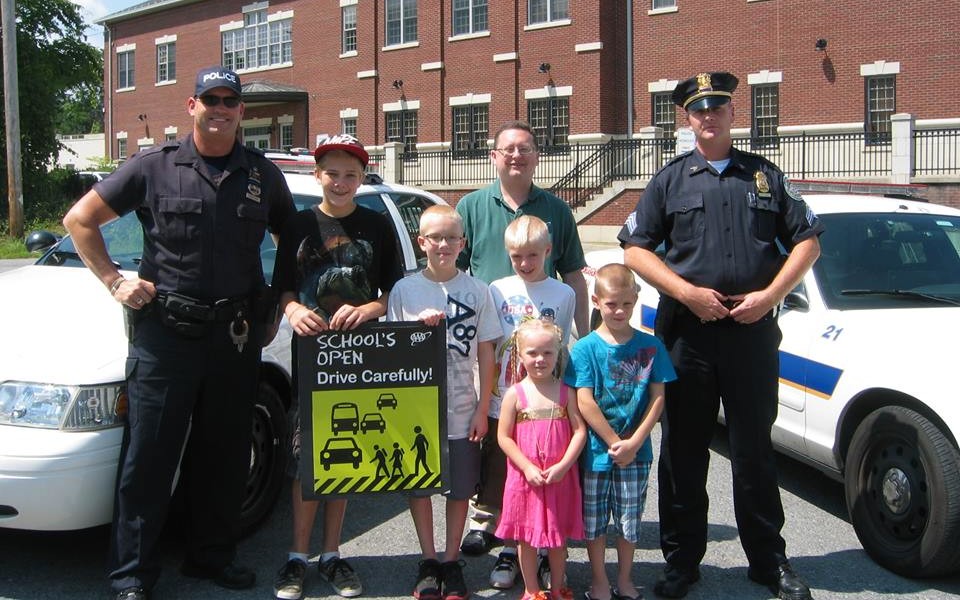 Traffic Division:
Members are assigned to both cars and motorcycles: Members enforce the vehicle and traffic laws in the city. Most members are also certified in accident reconstruction.

Detective Division:
Detectives investigate crimes from Petit Larcenies to Homicides.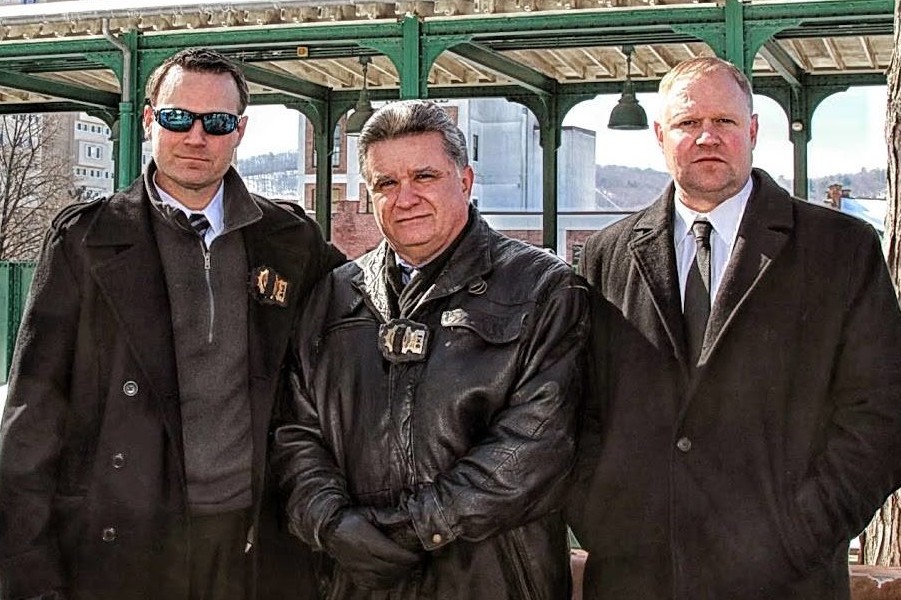 Due to the size of the City of Poughkeepsie Police Department, members are asked to wear many hats during their work day. Members of the above units are also members of:
The Emergency Service Unit
Crisis Intervention
Firearms Instructors
Crime Scene Technicians
Arson Investigation
Accident Reconstruction
K-9 Handlers
Certified Instructors
Hostage Negotiation